Online Predators
An online predator is an Internet user who exploits vulnerable peple for sexual or other purposes.
Examples: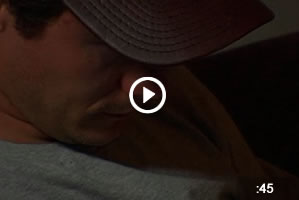 While chat rooms and instant messaging are widely known playgrounds for online predators, they also appear in other places such as web blogs, social networking sites, and online gaming. Predators look up profiles of children in hopes they can use any information the child provides against them and start the predatory process.
Stay Safe:
The key is for you to know and monitor what your children are doing on the Internet. You need to discuss the potential danger with your children and explain to them that they should never provide any personal information online. Keep the computer in a community part of your house, such as the kitchen, dining room, or family room.


Additional Resources:
Sexual Solicitation & "Predators"
Information, tips and discussion starters from NetSmartz.