Mobile Location Privacy and Geotagging
After watching the Mobile Location Privacy / Geotagging video see how well you do on the following questions: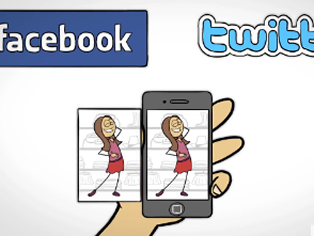 Q: How can posting or sharing photos from you mobile phone be dangerous?
View answer...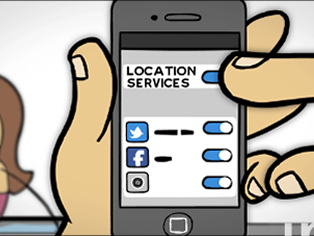 Q: What can you do to avoid someone from finding out where you took your photos?
View answer...